By: Joseph Sanford
Recently Amazon decided to open its own brick and mortar store in New York. This may seem odd for a company that revolutionized the concept of ordering items online, but this store has a special twist. The store is only going to stock items that have a four-star rating or higher.
Customers who visit the store will pay less if they have bought into Amazon's Prime service.
Physical shops are becoming a key expansion area for Amazon as it seeks to take on more traditional retailers.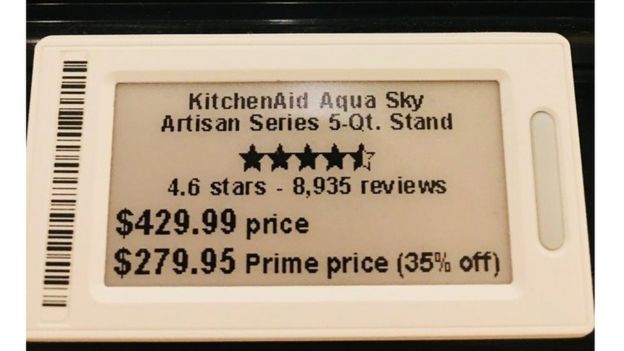 The four-star store will also sell books, games and kitchen utensils as well as Amazon's own Echo speakers and its Kindle e-readers. It will also have sections dedicated to items that are "trending" and proving popular with online customers.
Amazon has made attempts recently to improve the accuracy of its reviews by attempting to weed out fakes and those left by people who have been given, rather than bought, items on which they comment.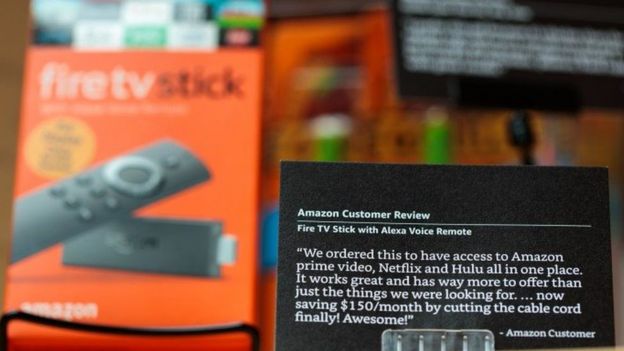 Will having a physical location for Amazon be a good step forward or will it not be worth it for this company? It appears as though time will tell for the retail giant.